Landscaping Materials & Lumber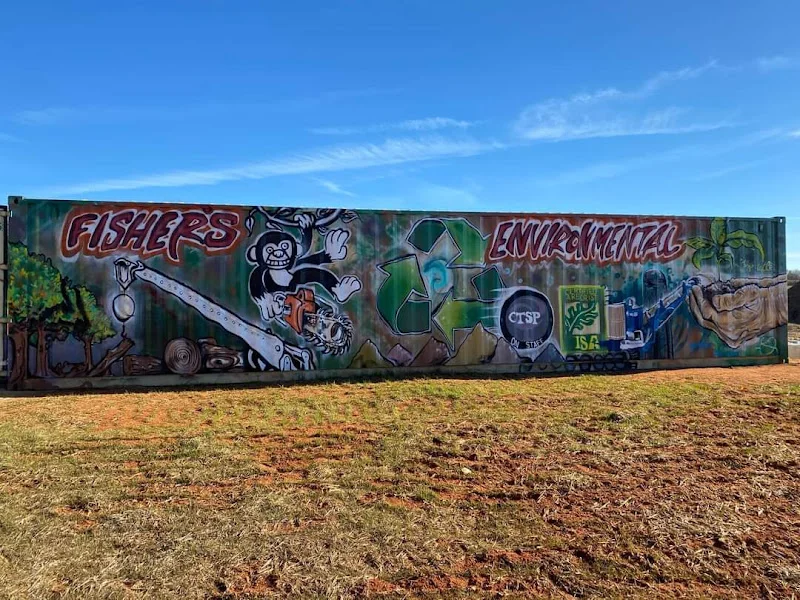 Fisher Environmental Compost Facility
Fisher Environmental is a certified Large Type 1 Compost Facility that produces wood products on site that are sold in bulk to contractors, landscapers, nurseries or the public. DEQ Permit #2306-COMPOST-2021
Landscaping Materials Sold in Bulk
Single Hammer Mulch
Double Hammer Mulch
Lumber
Live Edge Wood Slabs
Top Soil & Compost
Wood Chips
Sand
Contact our office for retail or wholesale pricing.
Materials for Sale in Bulk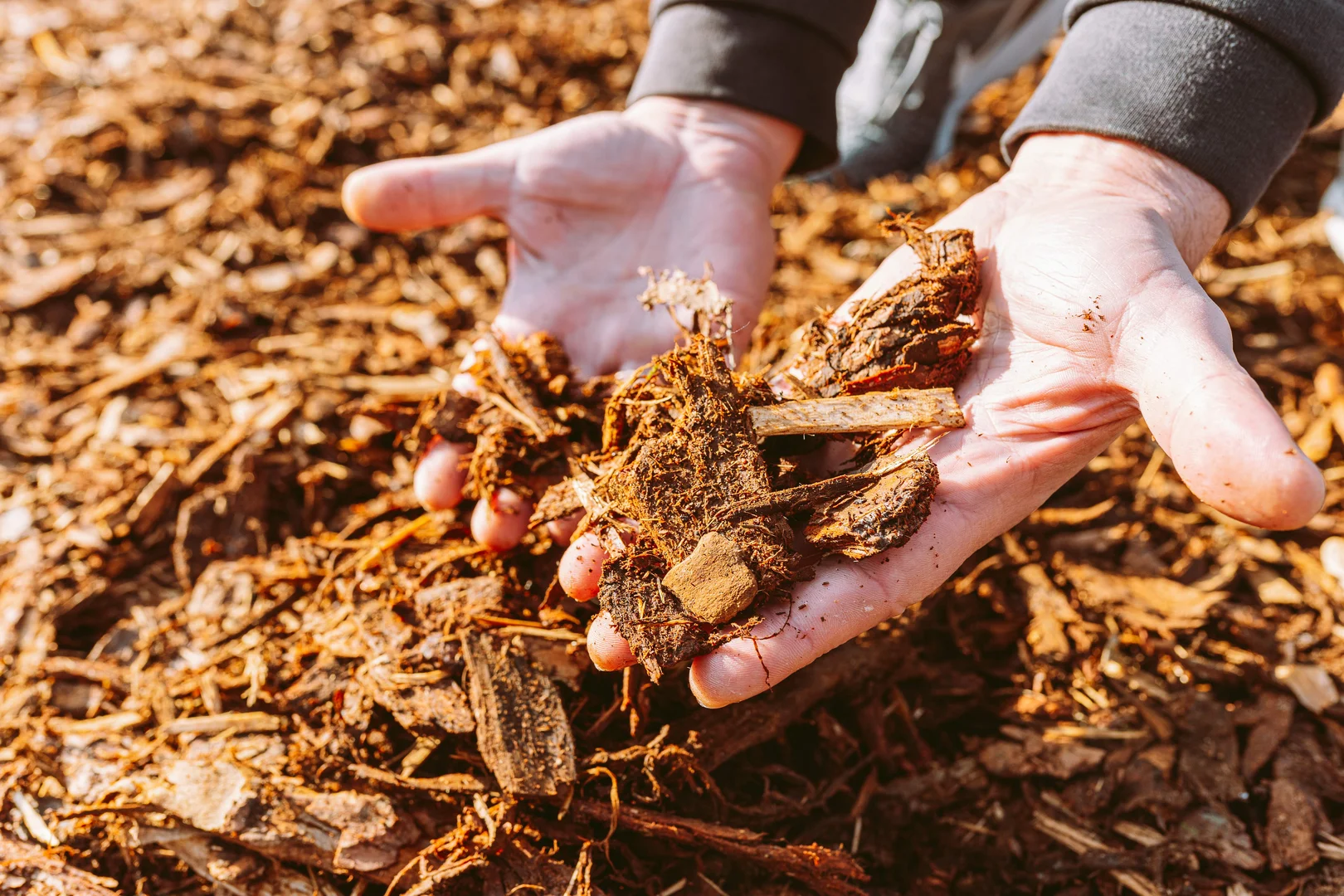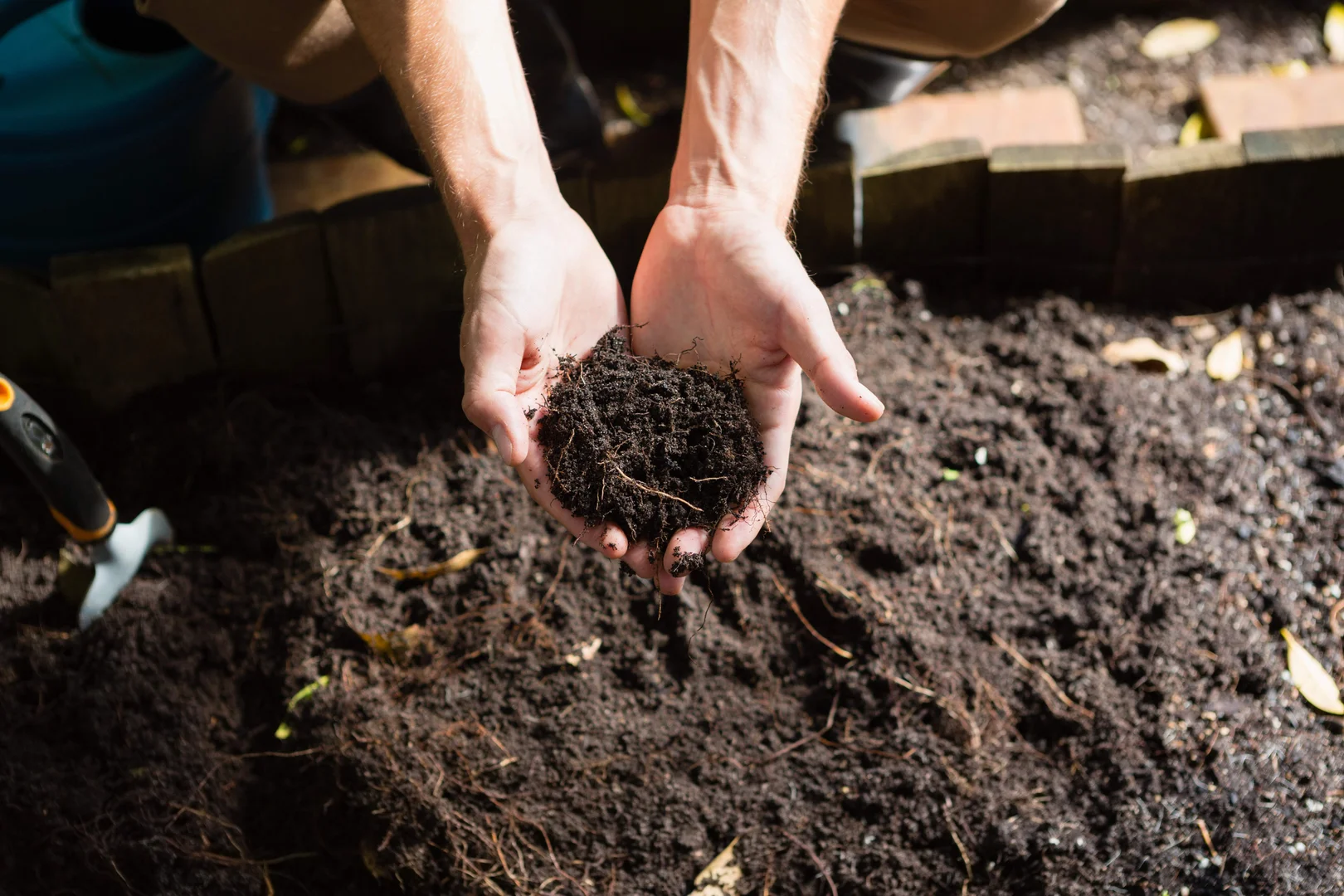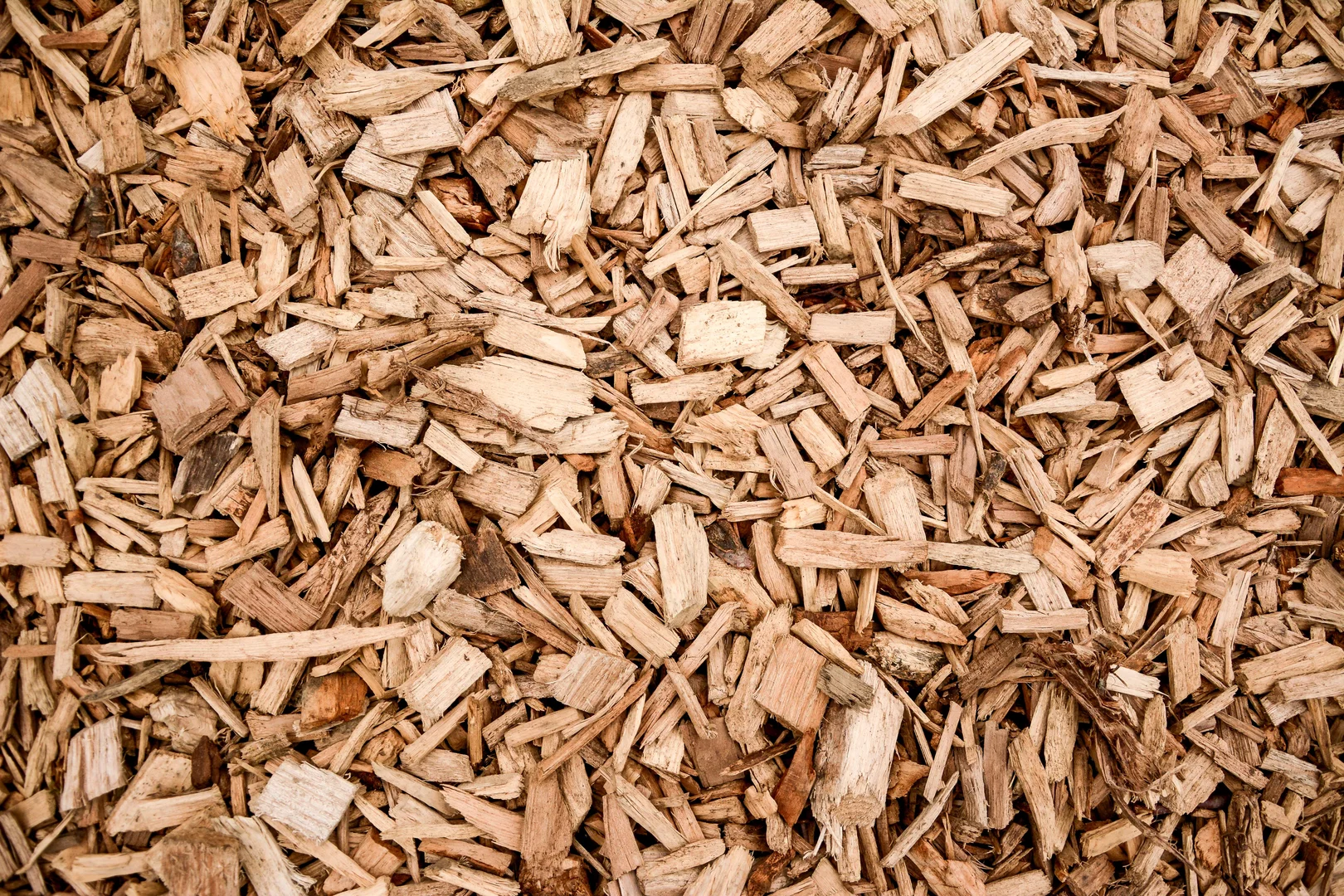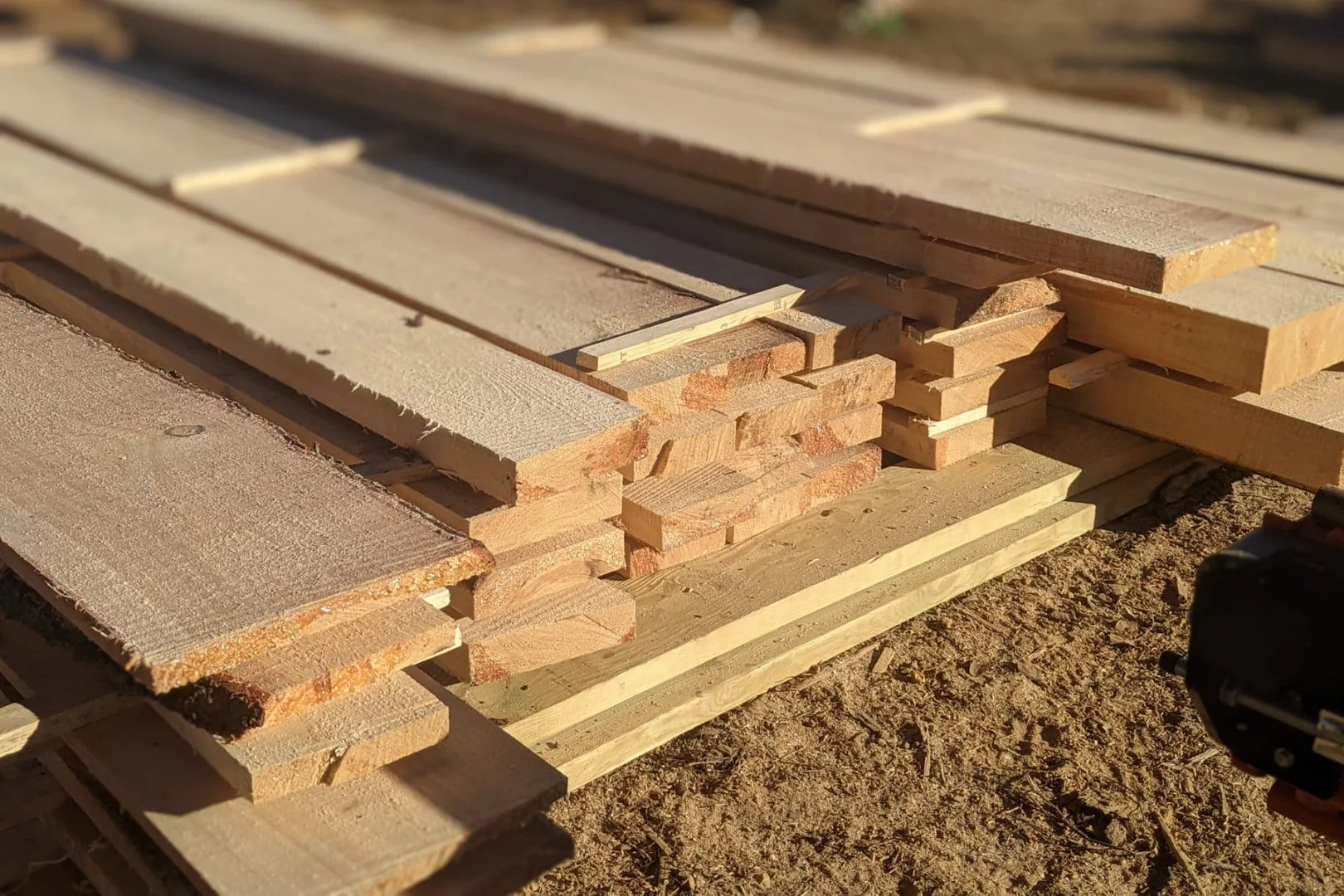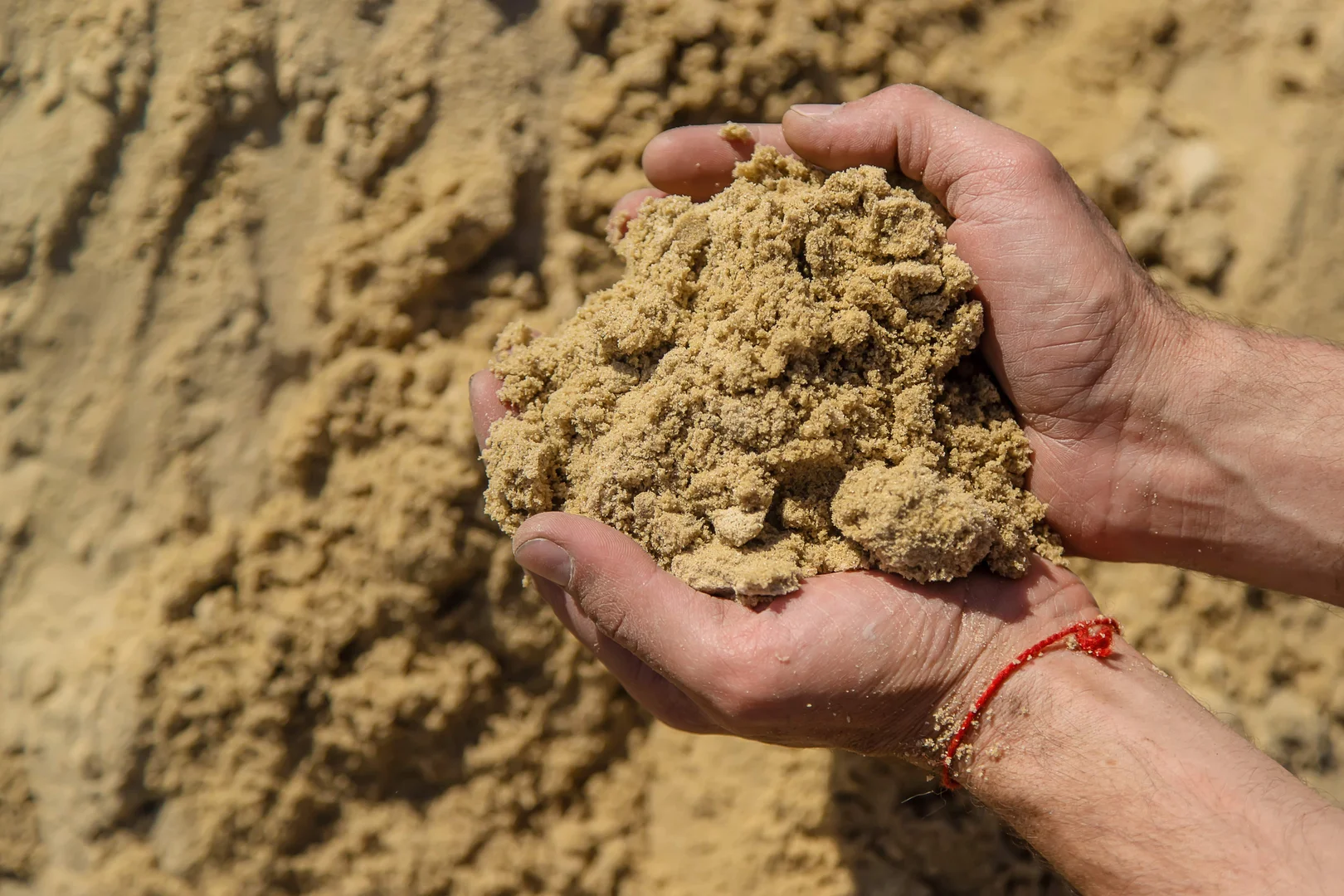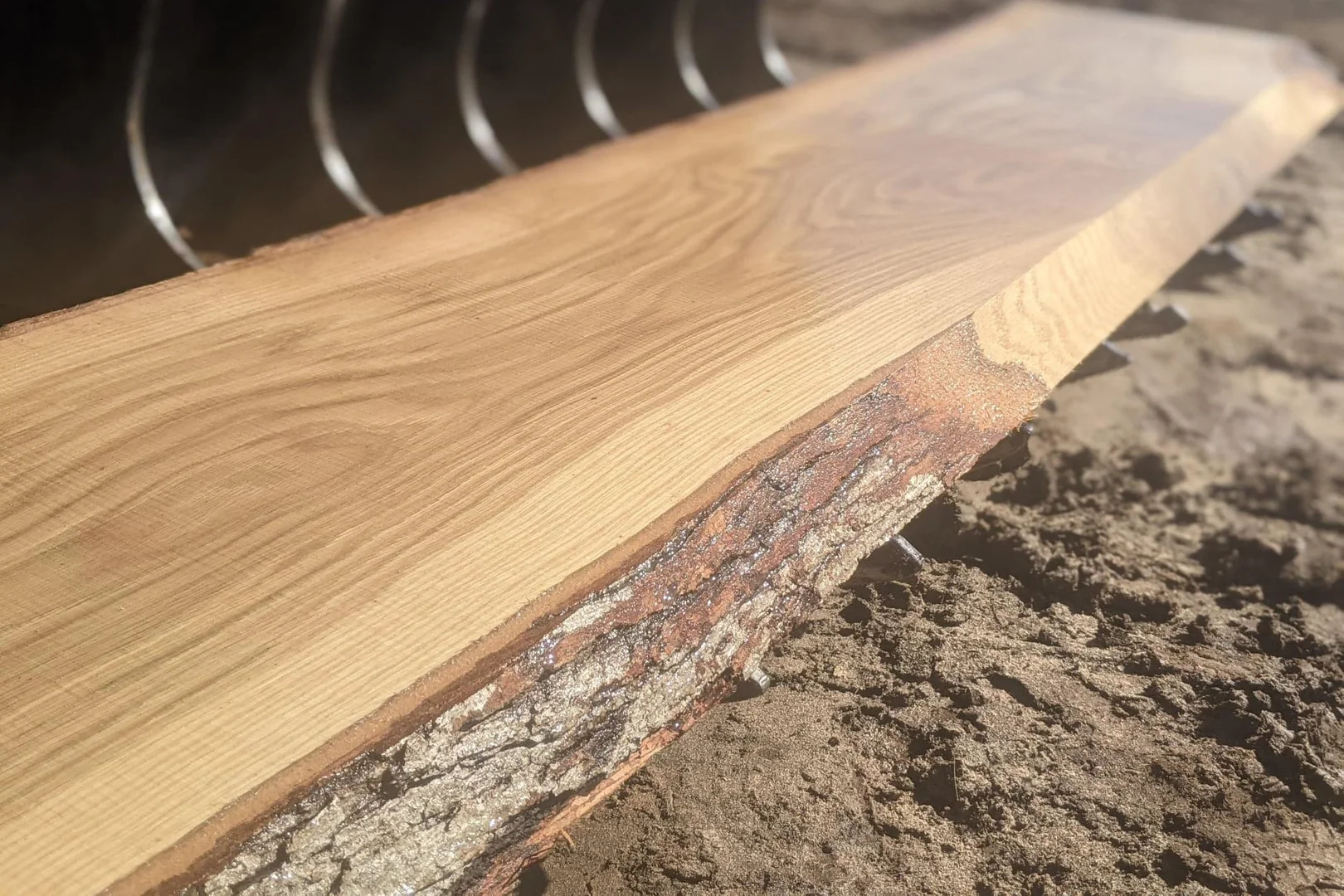 Wood Chips
Wood Chips are a product of wood/tree chippers on all tree sites, this is a good ground cover that is a more bulky material
Single Hammer Mulch
Single Hammer Mulch is material that has been processed through our horizontal grinder once. This is great if your goal is a bigger material for more natural ground cover.
Double Hammer Mulch
Double Hammer Mulch is the same single hammer material that has been processed through the horizontal grinder for a 2nd time to create a smaller material perfect for flower beds or landscaping mulch beds.
Screened Compost
A combination of leaves, grass clippings, and other compostable product that has been brought to temperature to kill off any pathogens and processed through a trommel screener to remove any large pieces. This BLACK GOLD is perfect for vegetable gardens too!
Screened Topsoil
If you want your neighbors to be jealous of your greener grass, our topsoil is where the magic happens. It is soft and nutrient rich to hold the perfect amount of moisture for growth of grass or plants.
Rough Cut Lumber
Our Woodmizer sawmill can cut any size lumber you need for your upcoming project. Bring us a materials list and we can get it cut. Whether it be a new chicken coop you are building, interior siding, or re- flooring a trailer. Prices will vary.
Live Edge Slabs
Our Peterson Slabber can cut up to 7' in width. Perfect for table/ bar tops or mantles. Bring us your ideas- we will make it happen at the sawmills! Prices will vary.
Offsite Horizontal Grinding
Our Peterson Horizontal Grinder will grind wood debris or regrind your wood chips providing you with a quality mulch left on site. The best mulch can make all the difference. Our on-site grinding services are designed to meet the needs of municipalities, recycling centers, transfer stations, landfills, landscape contractors, land clearing companies, tree companies or sawmills. We can also haul away material for additional fees.
See Also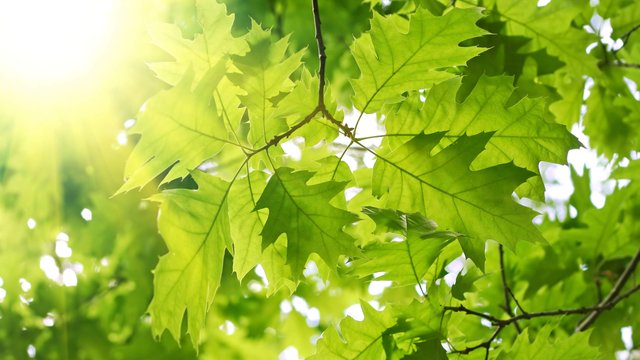 Environmental Landfill
Fishers Environmental Landfill accepts landscaping and yard waste in bulk so it can be sustainably composted.
Learn More